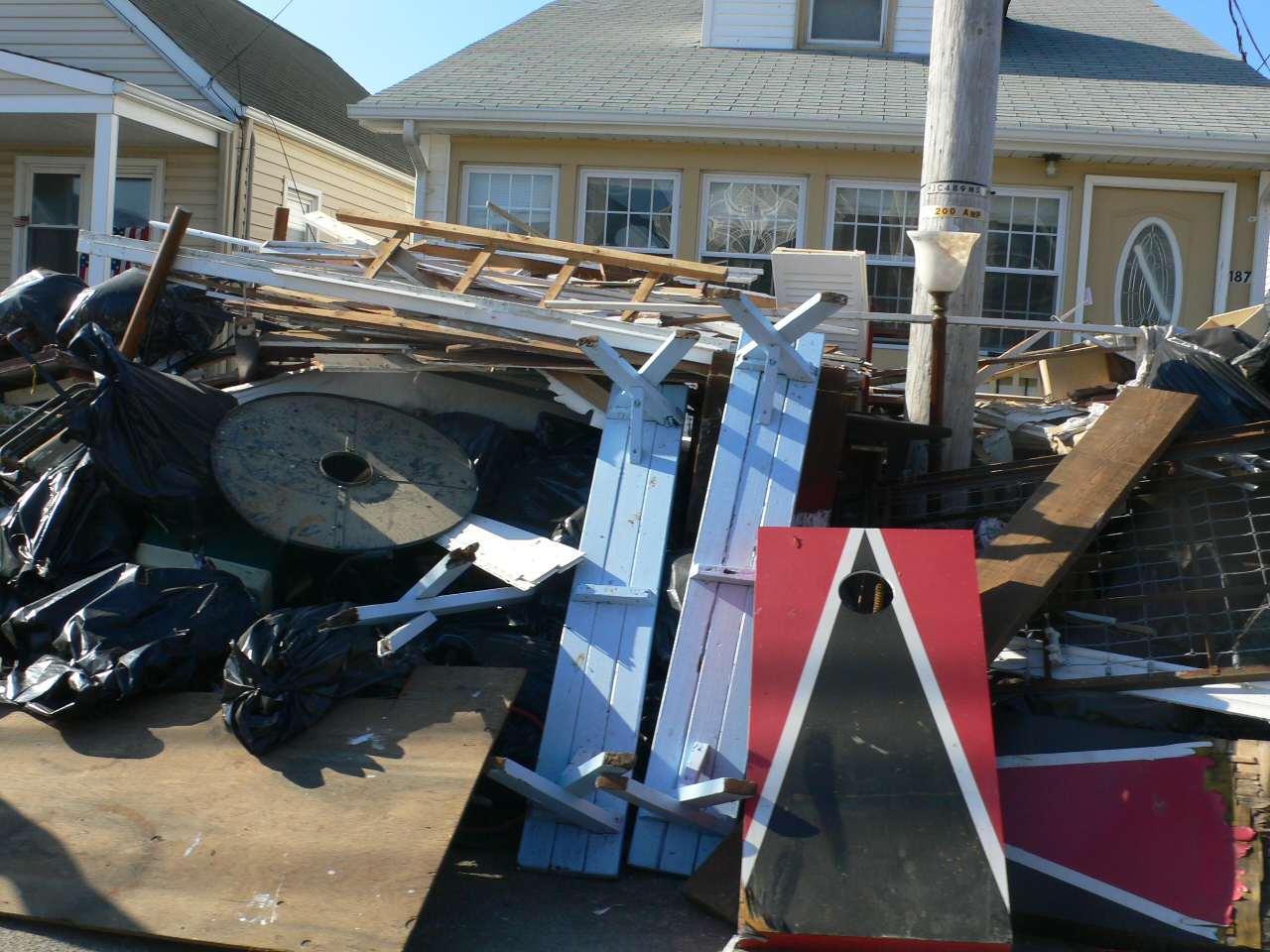 ABCNJ Family - FBC Manasquan needs our help as they continue to minister in one of the areas most effected by hurricane Sandy! They are operating a full-fledged service center, providing breakfast and lunch, food and clothing, and cleaning supplies for those who lost so much. They need volunteers to help keep the ministry going!
ABCNJ is organizing the December volunteer schedule for the church. We need 26 churches to volunteer to serve for one day (excluding Sundays) from 10 am to 2 pm. Your team should have between 4-7 people. You will help organize supply rooms, collect new donations, assist people who need supplies, and help prepare and serve lunch to guests and workers out in the field.
Please create a team tomorrow at church and provide us with two dates your team might be able to serve (first and second choice). You can let us know by emailing Dr. Spitzer at lspitzer@abcnj.net. We want to have the schedule organized before Thanksgiving - so don't delay!